Learn how to unify data across your organization to discover immediate insights that drive growth
People are increasingly expecting more personalized content and better customer experiences. For marketers, it means rethinking the formats of content to reach customers across devices, the promotions to offer them based on time and context, or the alerts and notifications to push when they step into a physical store.  Join us as we discuss how to translate millions of data points – online, offline, and even from IoT devices – to create individual customer profiles and digitally transform the customer experience for your organization.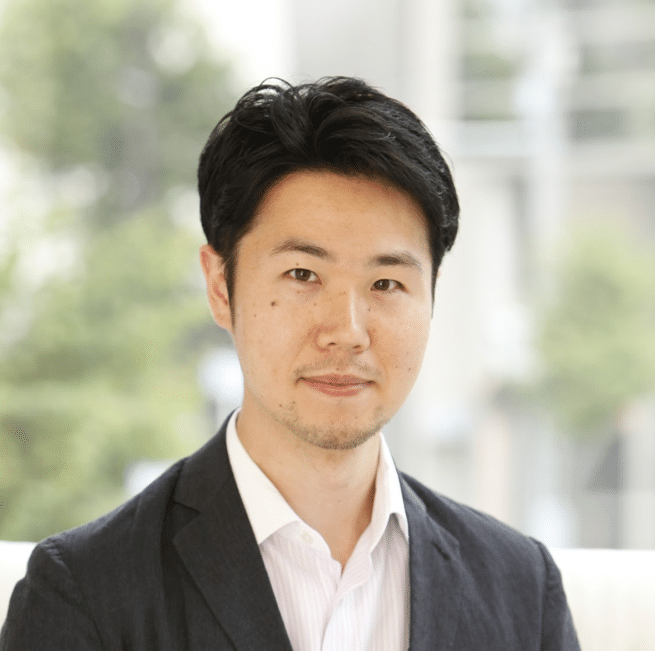 Yuki Isobel
Executive Managing Director of Geniee International Pte., Ltd.
00:00 Experience: WPP Group Executive, Medcare member of the Board and CFO, Waseda M&A Partners Member of the Board and CFO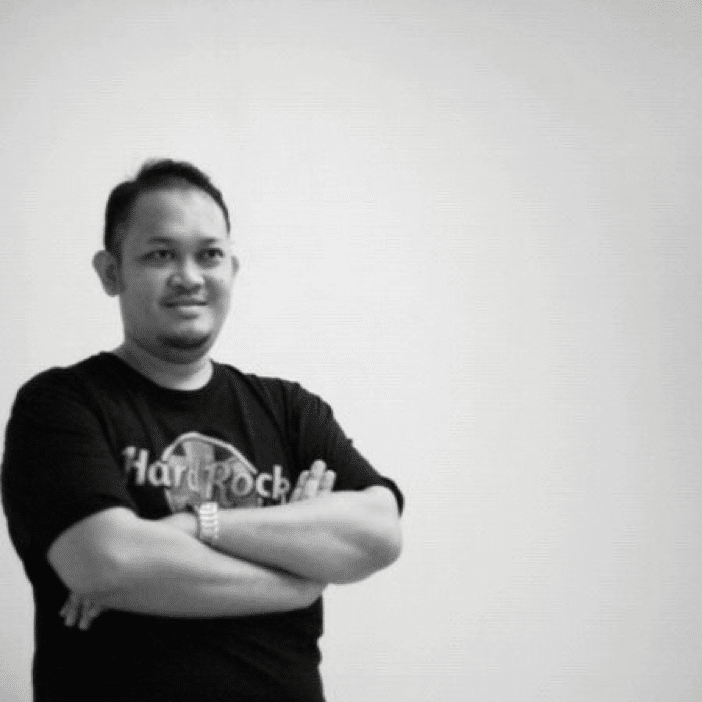 Yulius Agus Prasetiyanto
CEO of PT Geniee Technology Indonesia
Experience: EZbuy (Cross-border e-commerce), Open Rice (Food & Dining Mobile Application), Interspace (Affiliate Marketing Platform), WeChat (Mobile Messenger), MNC Group (Okezone.com), AEON (Consumer Financing)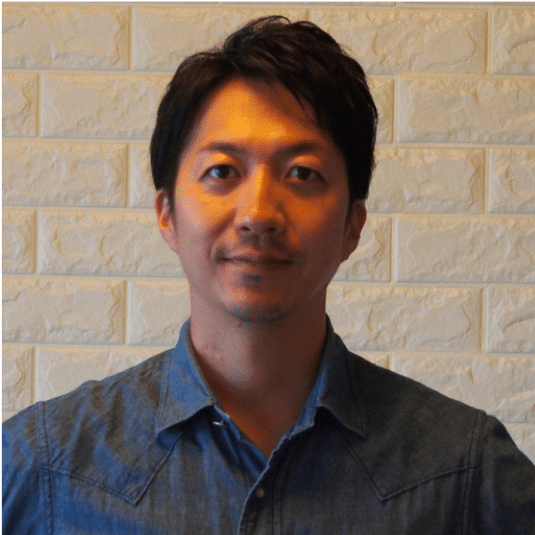 Ken Hirose
Manager, SoftBank Corp. Data Solution Section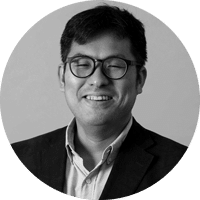 Takeshi Kariya
Treasure Data‎, Customer Success Manager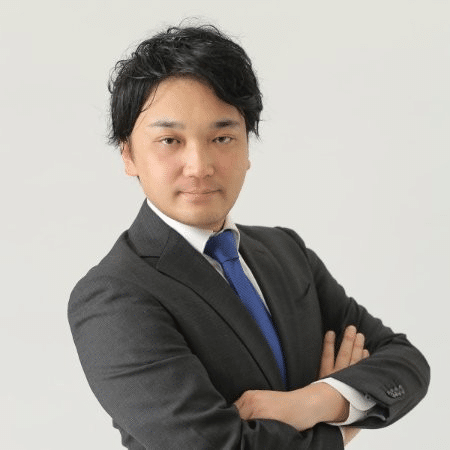 Kazuki Shirai
Treasure Data‎, Solution Architect

13:00Opening remarks
14:10SoftBank data strategy
14:30Geniee Introduction
15:20Coffee Break
14:40Treasure Data CDP introduction
15:10Treasure Data CDP Use Cases
15:30Treasure Data CDP demo
15:50Q&A
Date2020/02/25,13:00 – 16:00
PlaceWeWork Menara Astra, Jl. Jend. Sudirman No.Kav 5, RT.10/RW.11, Karet Tengsin, Jakarta, Kota Jakarta Pusat, Daerah Khusus Ibukota Jakarta 10220, Indonesia
Download our Arm Treasure Data CDP Overview